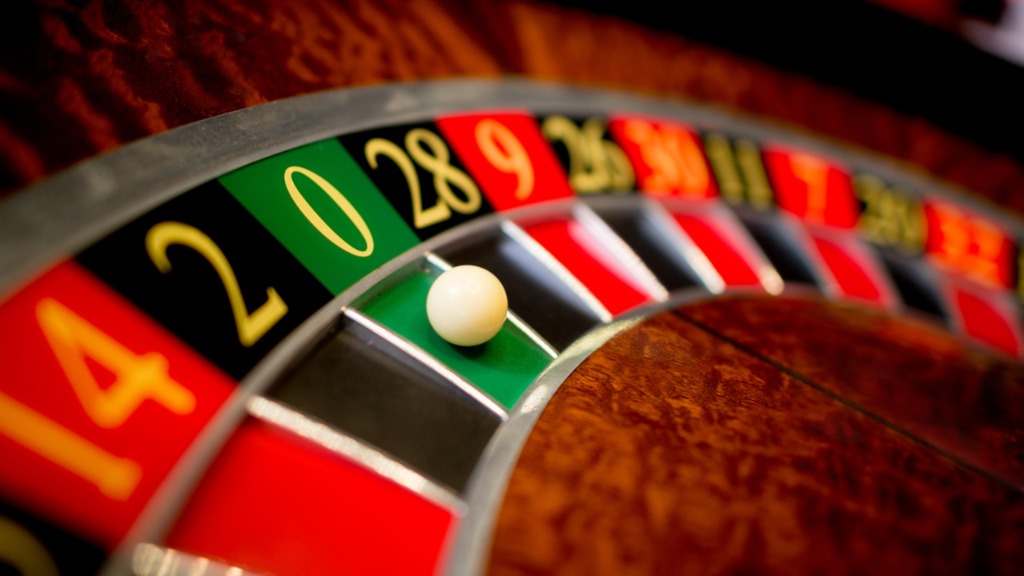 Many Texans love the gaming industry here in Lake Charles.  Each weekend thousands visit the Golden Nugget and L'auberge casinos to place their bets.  Unfortunately, the mixture of alcohol, gaming and the sense of being "away-from-it-all" may result in bets they were not planning to make: such as, drinking too much and getting arrested for Public Intoxication, Disturbing the Peace by Intoxication, Trespassing, Remaining After Forbidden and in many cases, Assault & Battery.
While no one expects legal trouble when they visit the casinos in Lake Charles, the alcohol-fueled party atmosphere of gambling can produce unintended consequences.   Unlike what happens in Vegas, criminal charges in Lake Charles don't stay in Lake Charles – the charges follow you home.  Ignoring the charges will result in Bench Warrants for your arrest.
If you are faced with similar charges as listed above, call the Hunt Law Firm for a free consultation.