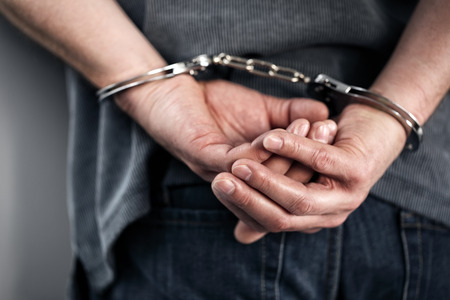 A criminal charge can either result in a misdemeanor conviction or a felony conviction with harsh jail time and fines. If you have been charged with a crime, you need legal representation from the onset. A criminal conviction can haunt you for the rest of your life, whether it be getting a job, owning a firearm or losing your voting privileges. Call today if you have been charged with a criminal offense.
Theft Charges
Assault & Battery
Public Intoxication
Disturbing the Peace
To expedite your case, please fill out our Criminal Charges Case Intake Form. We will contact you shortly thereafter.
View What Our Clients Have to Say